Technology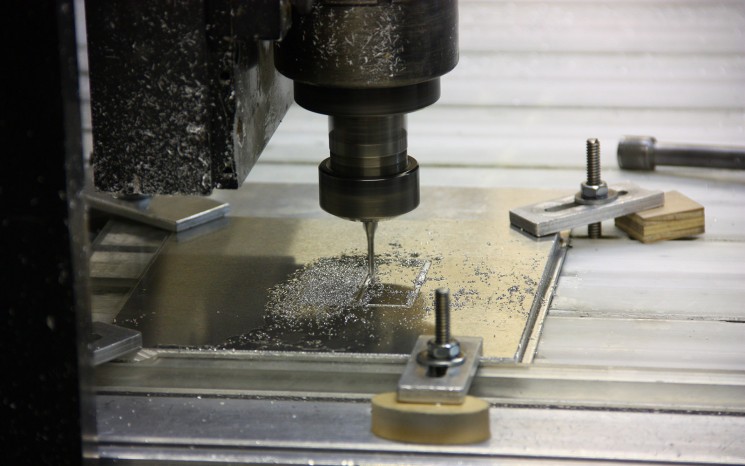 State of the art technology means top-notch products for you
Many shops boast only a fraction of the equipment we use at Permel. We are vigilant about keeping pace with technology and ensuring our printing, engraving, plotting and routering equipment is state-of-the-art. We do this to ensure what you get is top-notch quality.
Yet with all the technology we have on our shop floor, many processes remain detailed and labour intensive. Each project is managed by one of our expert team members and quality controlled to ensure your complete satisfaction.
Thermal Printing
Vinyl & Paper Plotting
Wide Format Digital Printing
Contact us today and let us take care of your custom signage needs.